Live music recording is the heart of our business:
we've been bringing the studio to you since 1980.
We can record anything from a concert to a festival, a solo audition tape to a symphony.
Let us help you consider your options, including site selection, acoustic considerations, accompanists and instrumentalists
— we can help you think through your project from the ground up.
We'll help you build a realistic budget, both in money and time,
so you can maximize your resources toward the best possible outcome.
And of course, if you prefer the control of a recording studio environment, our producer services make you feel at home.
Let us help you choose the best venue for your music.
SELECTED RECORDING CREDITS: 
San Diego Symphony
Oakland East Bay Symphony
San Francisco Symphony and Chorus
Chanticleer
American Bach Soloists
Aspen Music Festival
Telluride Chamber Music Festival
OK Mozart International Festival
Producer Lolly Lewis with engineers Paul Stubblebine, Michael Romanowski, Piper Payne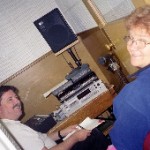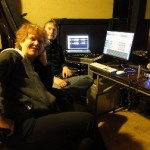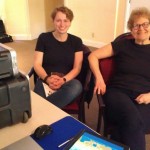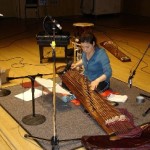 Gayageum vituoso Aeri Ji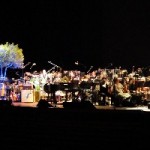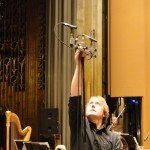 recording the Oakland East Bay Symphony
\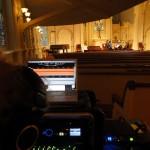 recording the New Esterházy Quartet