About Transparent Recordings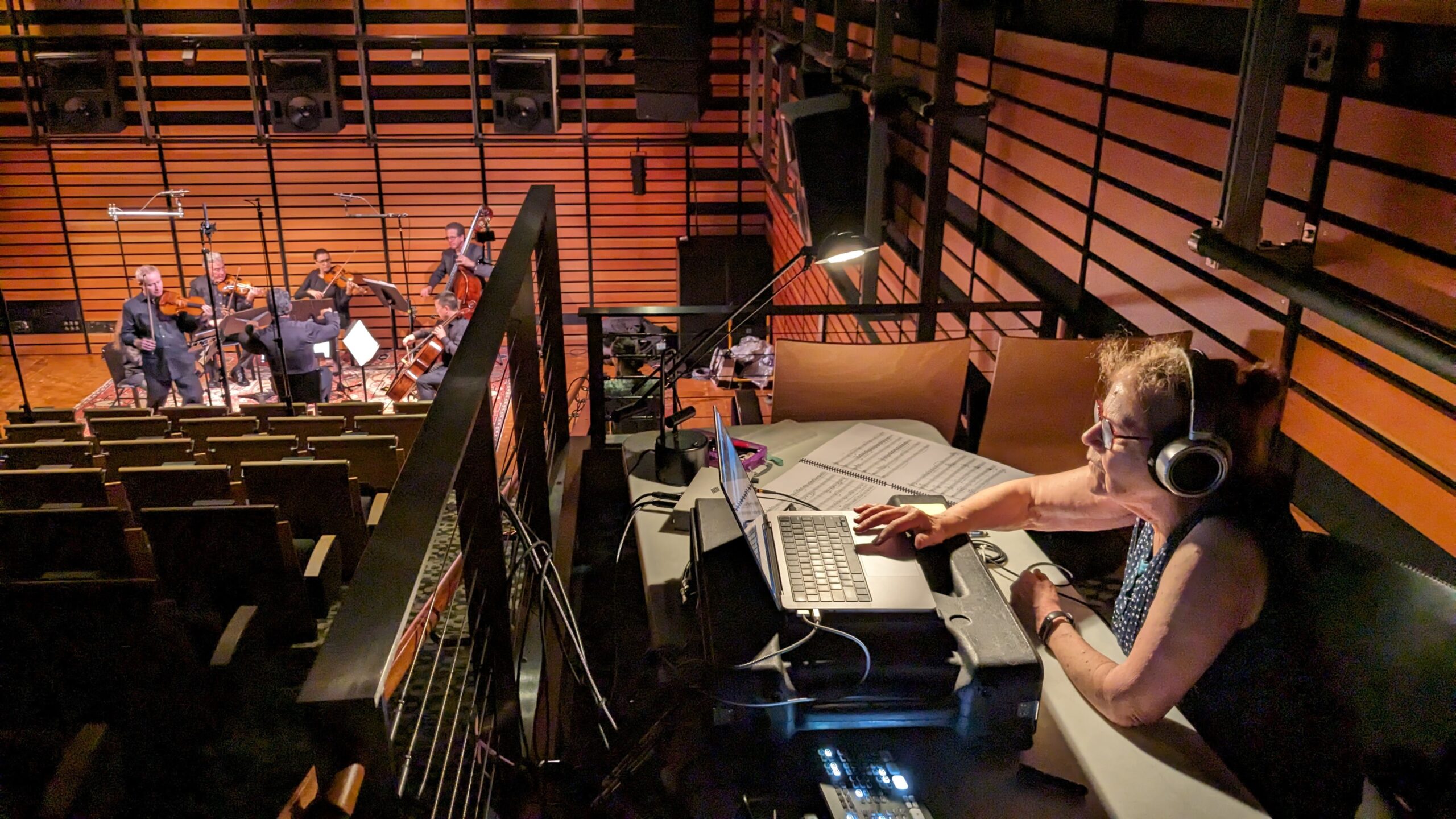 Resident producer Lolly Lewis finds her motivation in the love of music: "I was always a huge fan." Through decades of recording, live sound engineering, and performing, Lolly's career has been informed by empathy and connection.
Notable projects include premiere recordings of the opera Tania (by composer Anthony Davis and based on the story of Patty Hearst); orchestral music by Harlem Renaissance composer Florence Price; and a program of new chamber music works by composer Mario Davidovsky. She recorded all 68 of Haydn's string quartets with San Francisco's New Esterházy Quartet in live performance and continues to produce their studio recordings, most recently Schubert's G Major String Quartet. Lolly is particularly interested in music of the classical period played on period instruments and recently produced the entire Beethoven violin sonatas cycle with violinist Jeralyn Jorgensen and pianist Cullan Bryant, performed on several of the antique pianos from the Fredericks Collection in Ashburnham, MA.
As a member of the San Francisco Symphony Chorus, Lolly sang on numerous recordings including their 1995 Grammy-winning Brahms Requiem.
Lolly is a vigorous advocate for music in our communities: After running a five-year mentorship project for the San Francisco Symphony, Community of Music Makers, she founded the Amateur Music Network to support community music-making. "Through music we can transcend the differences that keep us apart, and we can build a better world."
Our team includes some of the top engineers in the San Francisco Bay Area and beyond, with affiliations built through over four decades in music recording.
At Paramount Theater recording Narada Michael Walden, Carlos Santana, and Oakland Symphony with engineer Michael Romanowski: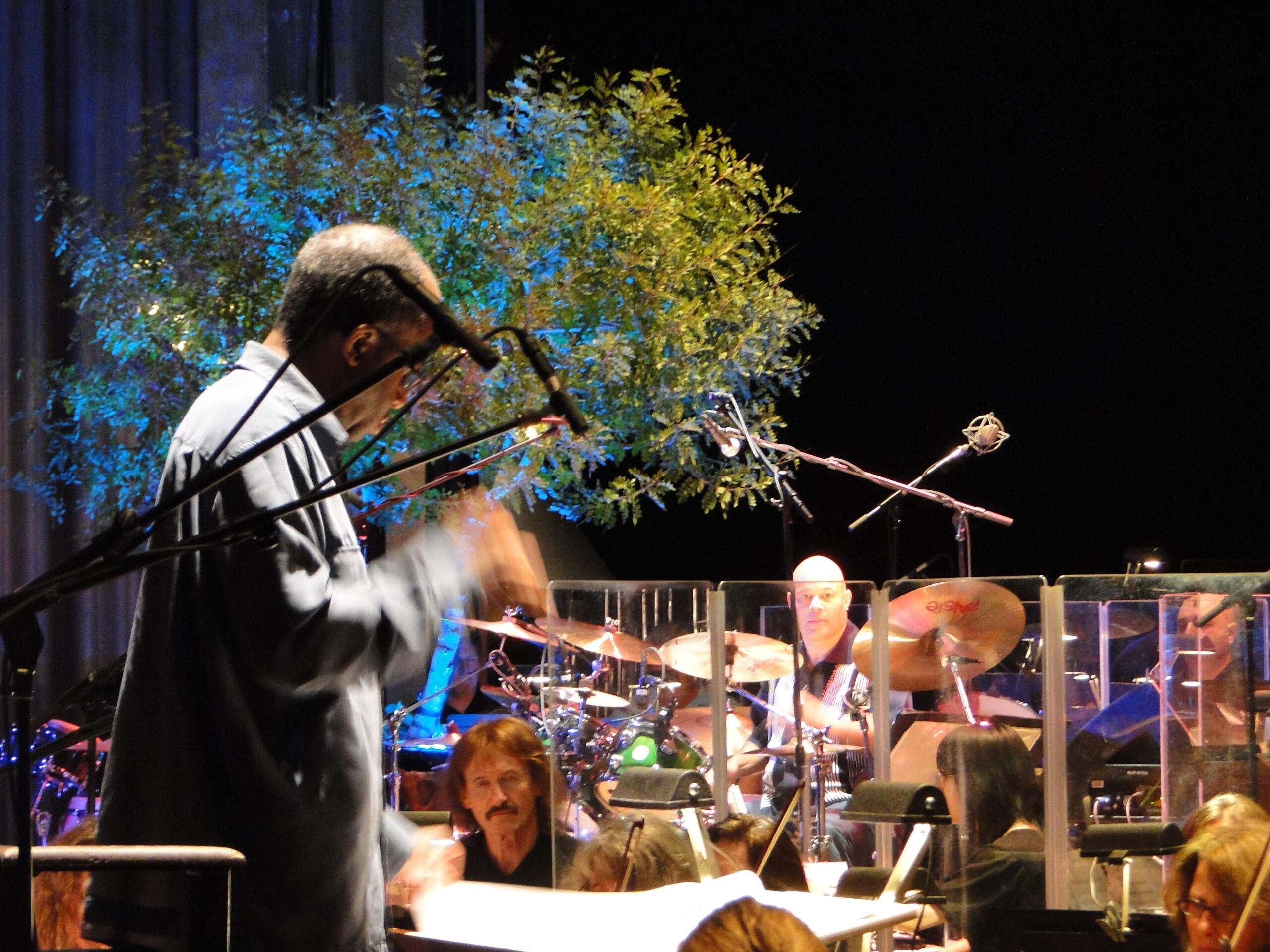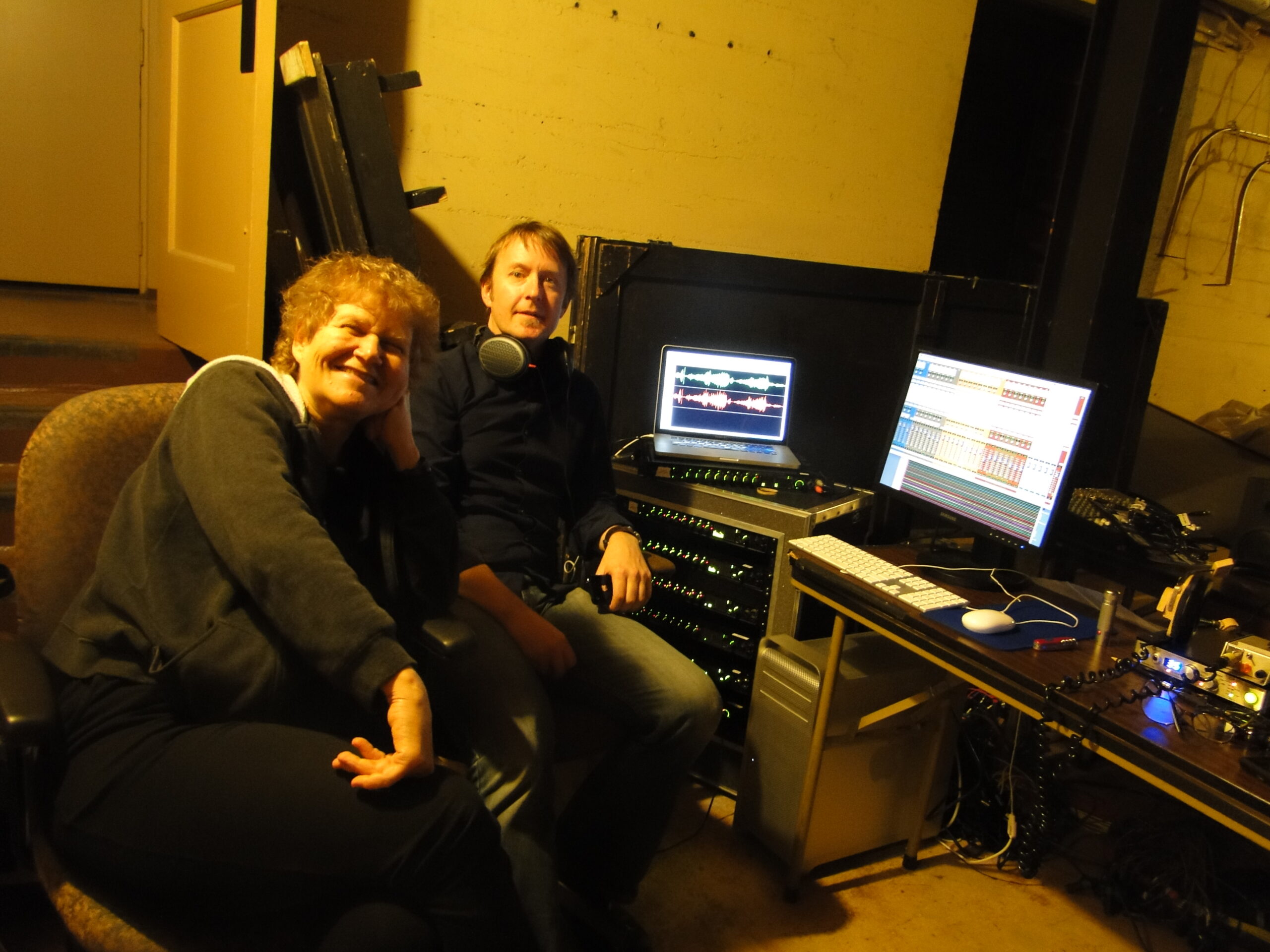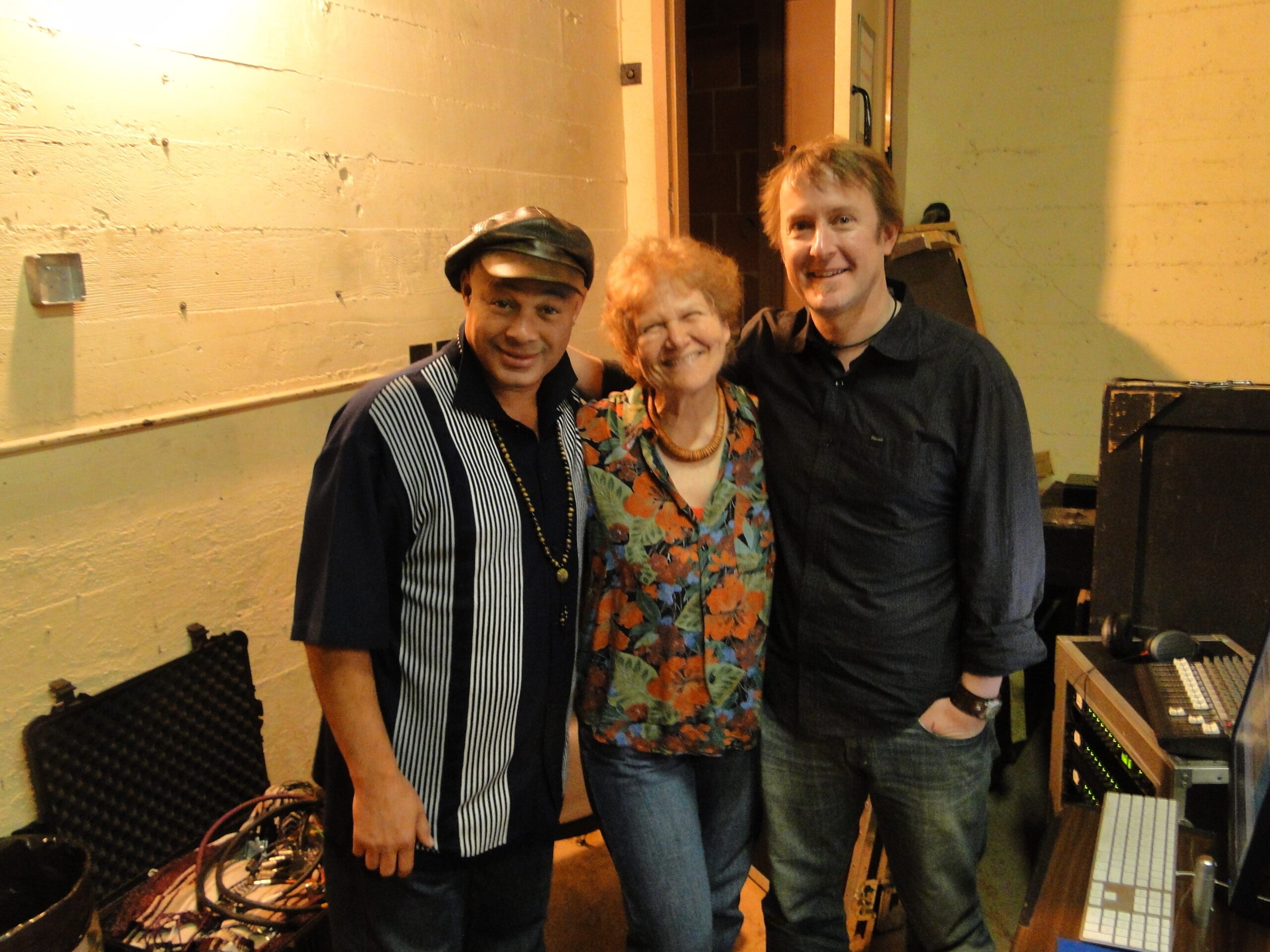 At Skywalker Sound recording Bach Cello Suites (Wiliam Skeen) and Mahler's Fifth Symphony (Cambrian Symphony) with engineers Leslie Ann Jones and  Dann Thompson: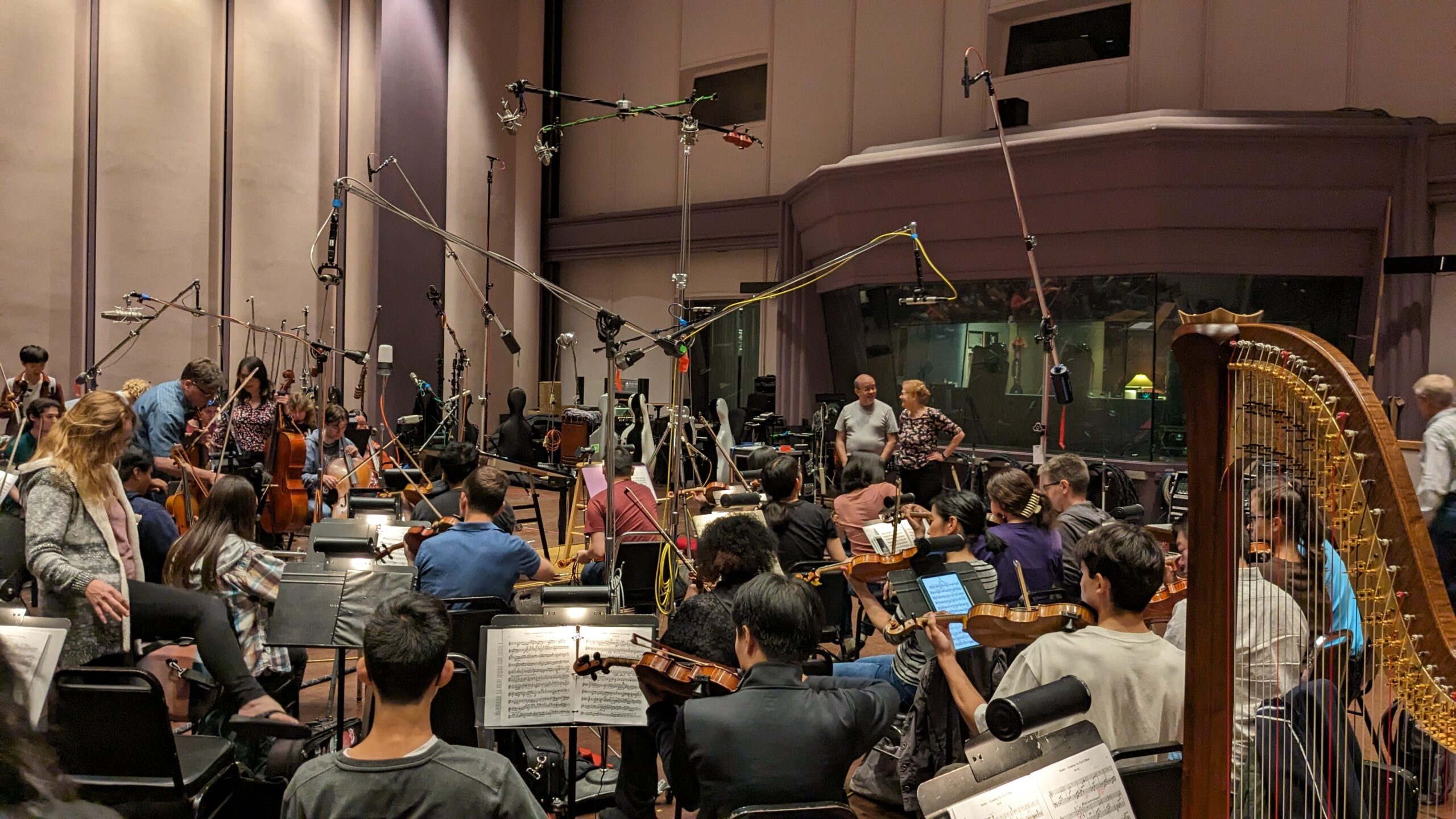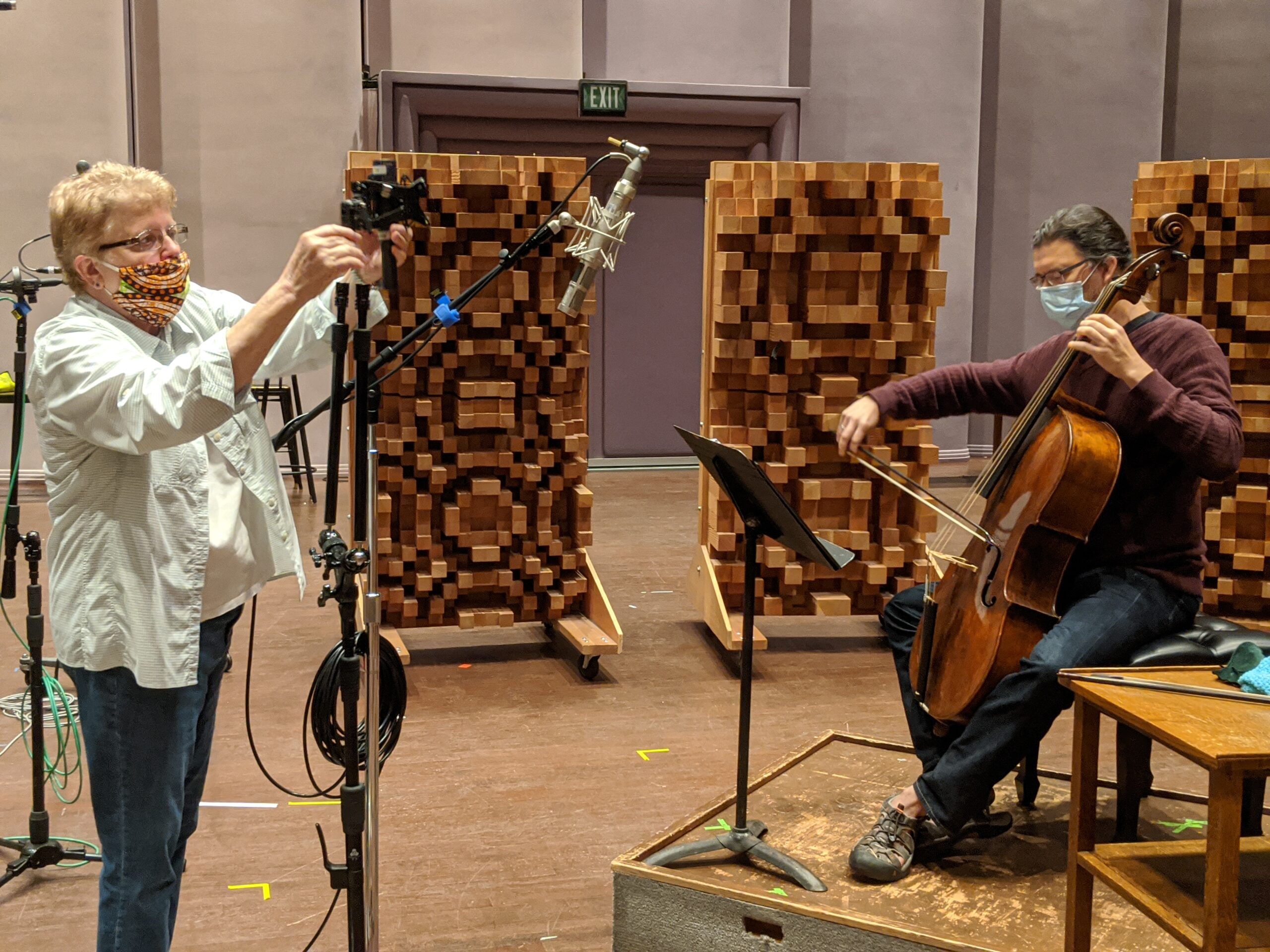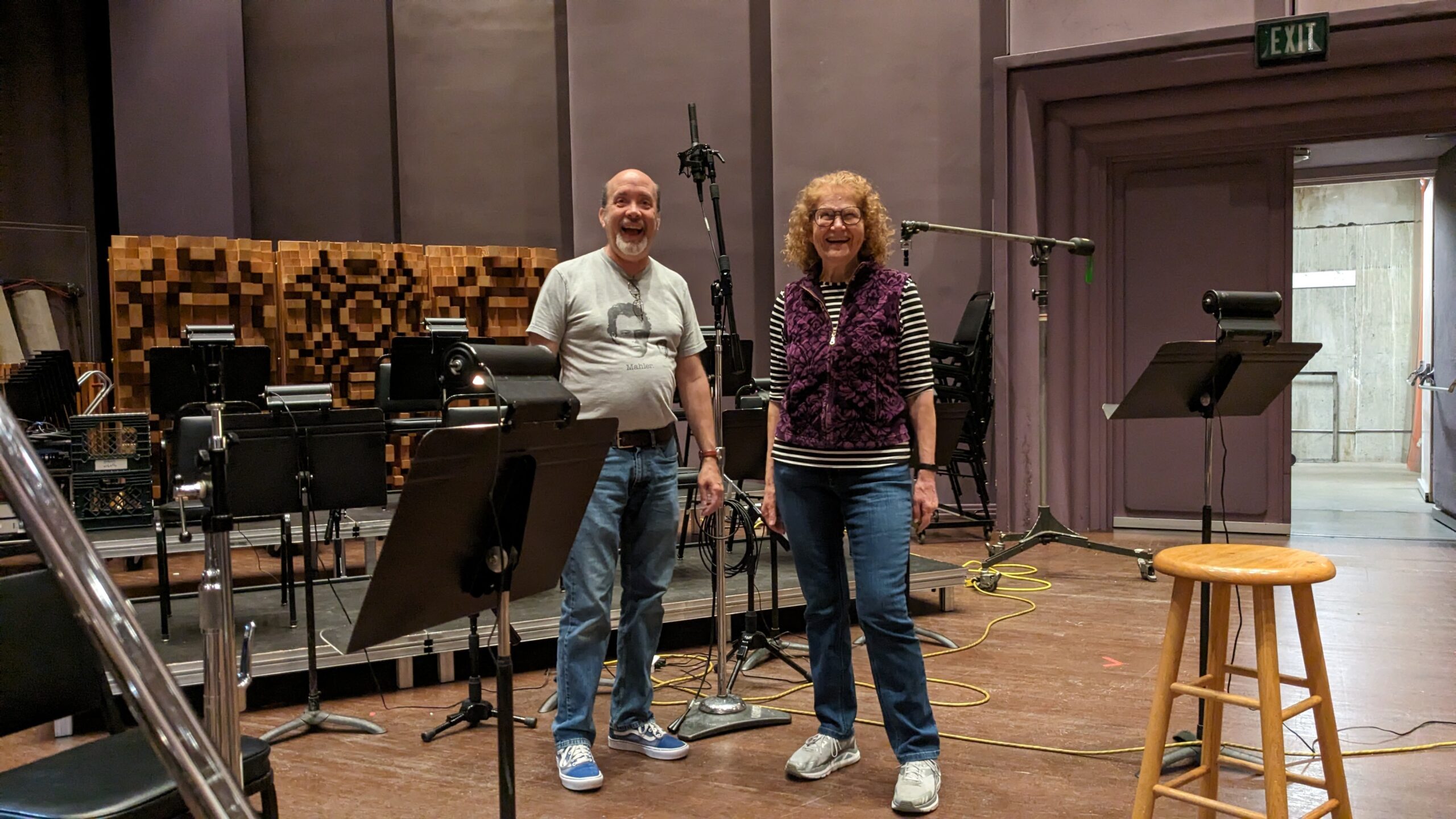 At Fantasy Studios recording Conspiracy of Venus and New Esterházy Quartet with engineer Alberto Hernandez: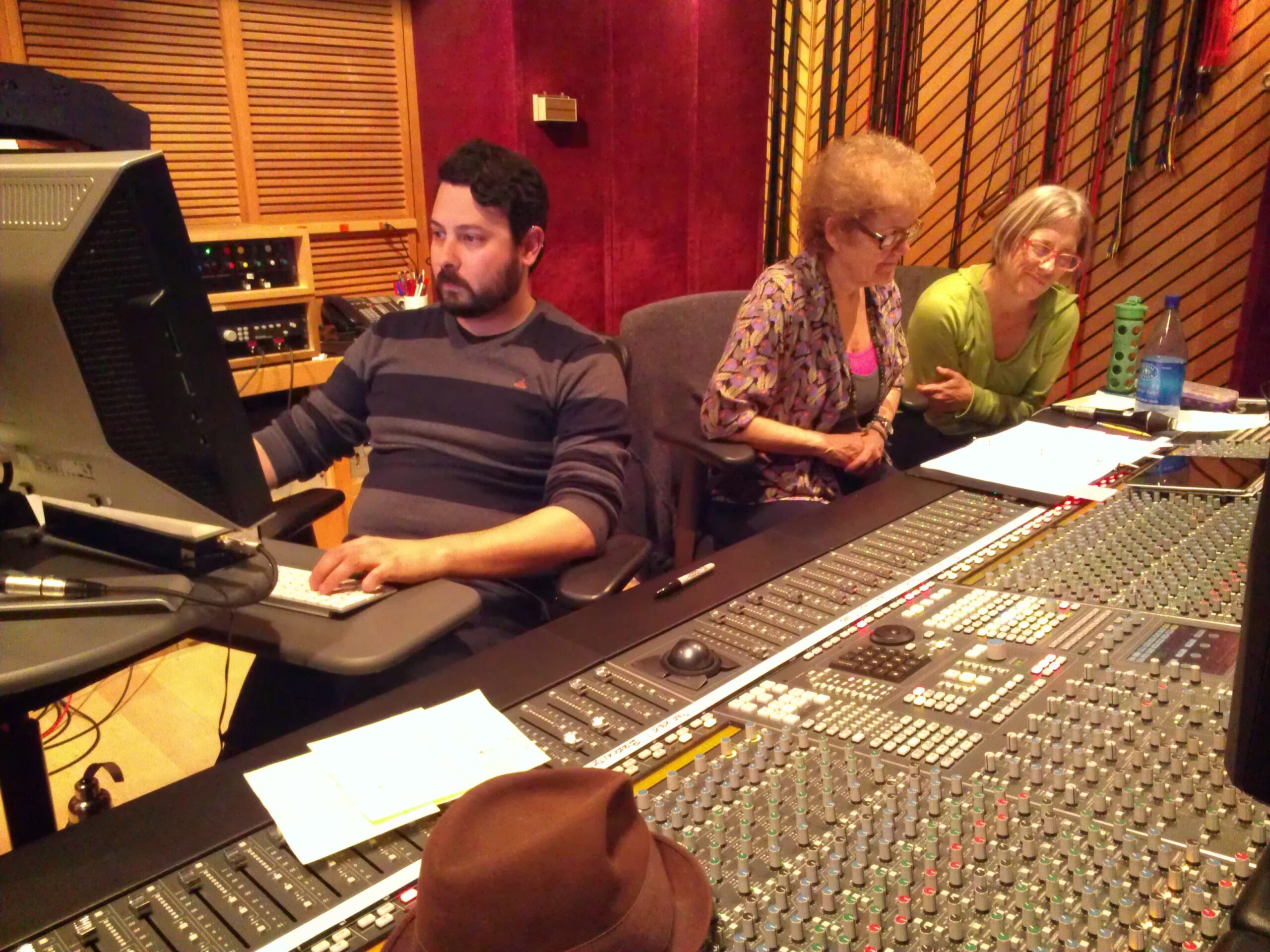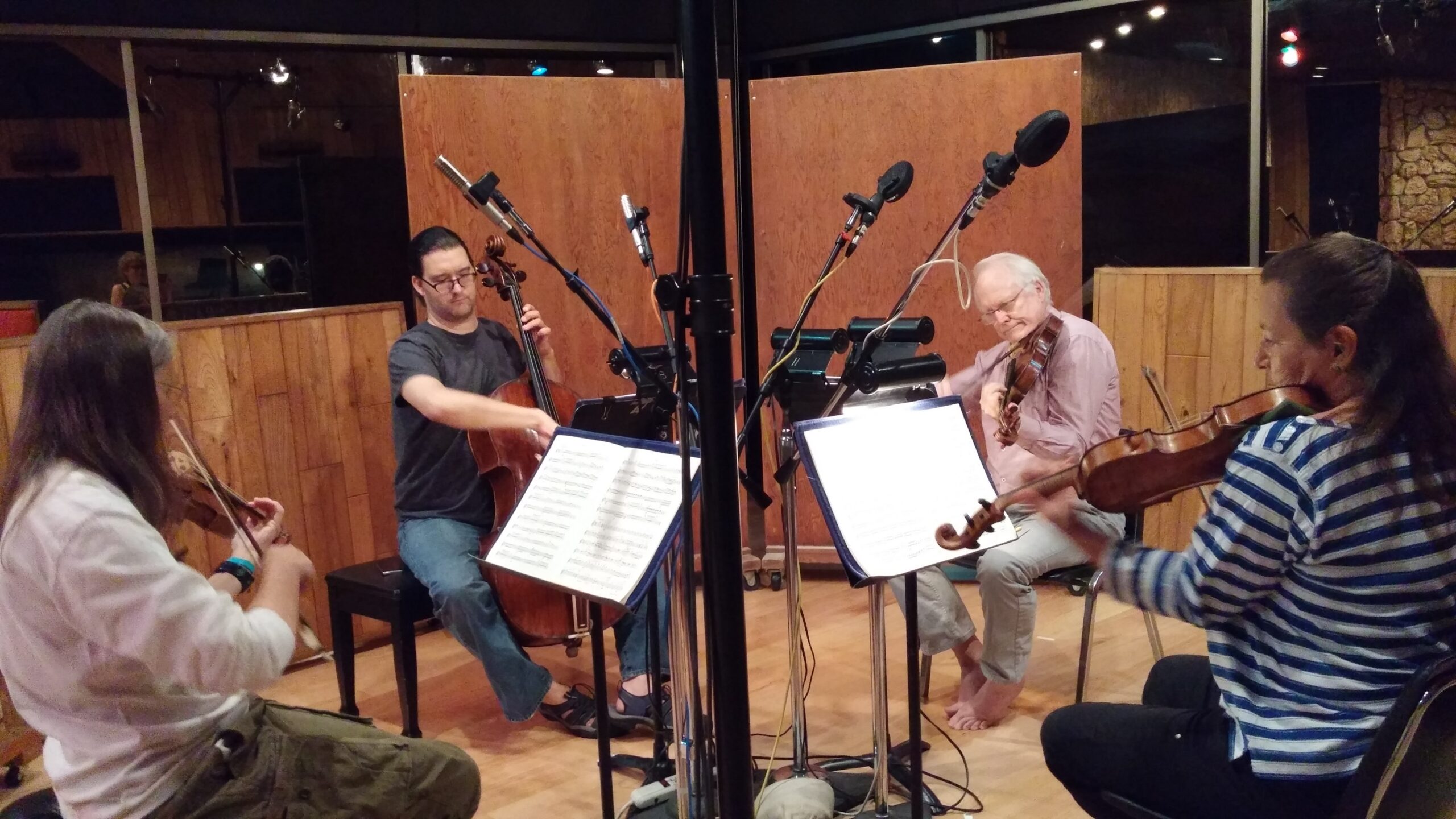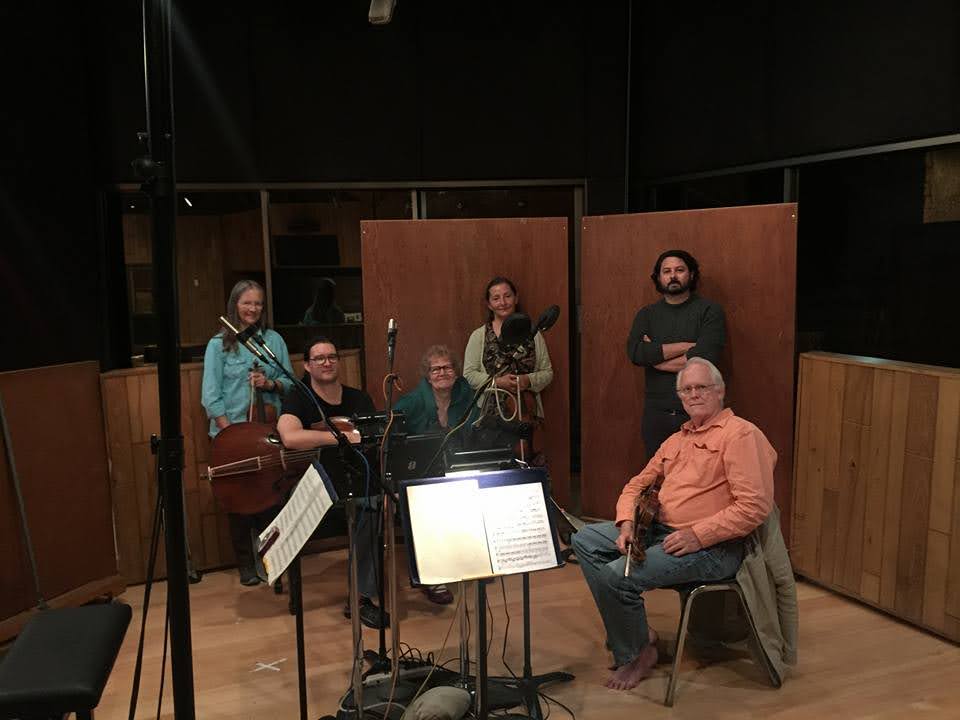 In Ashburnham, MA, recording Beethoven sonatas on period instruments with engineer Christopher Greenleaf:
Recording Wagner arias with engineer Paul Stubblebine:
At St. Ignatius Church (San Francisco) recording Volti with engineer Piper Payne: