Period Instrument Performance
In a long affiliation with some of the most pretigious early-music practitioners in the San Francisco Bay Area, Transparent Recordings has released many albums of period instrument performance. In recent years, producer Lolly Lewis has specialized in music of the classical period performed on instruments of the late 18th and early 19th centuries, discovering the remarkable textures, colors, internal balances, and collaborative gestures that characterize this essential chamber music.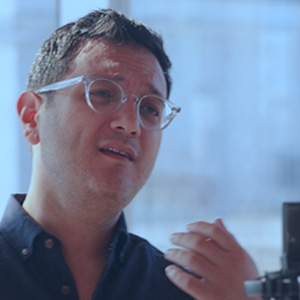 Nicholas Phan: BACH 52ARTISTS: Nicholas Phan and friendsBACH 52 is a web series that explores the question: "Is the music of Bach for everyone?" Comprised of 52 episodes, each episode of BACH 52 features a film and recording of one tenor aria (or duet) from Johann...
read more